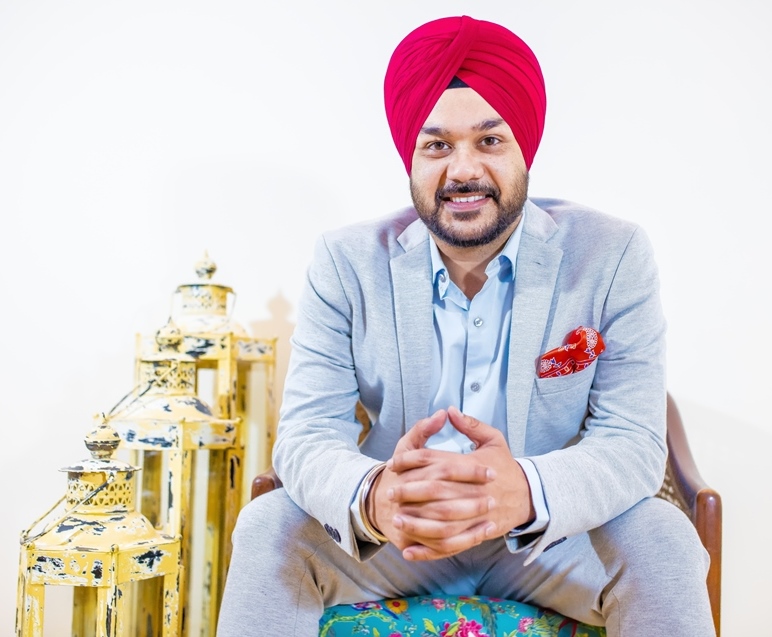 Stand Up Comedian | Emcee | Actor
Parvinder Singh
This is the official website of Parvinder Singh.
He is a Stand-Up Comedian, Actor and Writer from Amritsar. He was first seen on television hosting NDTV Rising Stars of Comedy in 2016. Later, he participated in The Great Indian Laughter Challenge 2017 and was the finalist of the show.
He recently got featured in a Zee Tv reality show Dilli Darlings.
He is touring his Stand-Up comedy special "Maine Karna Hai Yeh" in India and overseas
Shows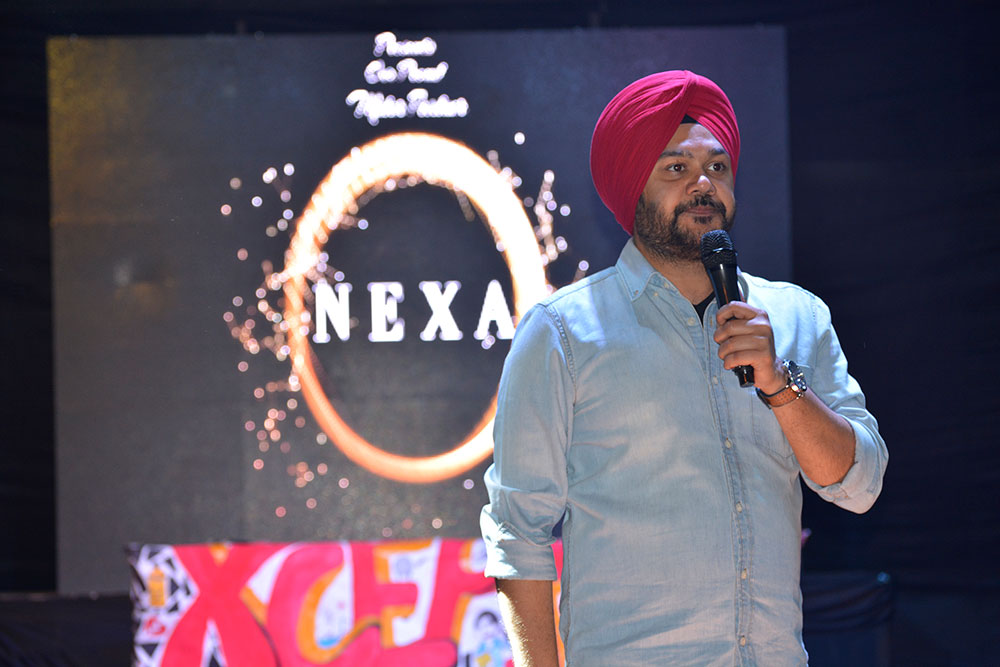 Corporate Shows
StandUp comedy: a comedy special designed for corporates with all clean content in Hinglish language and duration of 45-60 minutes.
Interactive Comedy: 30/45/60 minutes of interative comedy full of games and Improv humor.
Humor to your RnR, Award ceremony, product launch, family day, and festive celebrations etc.
Request Quotation








Corporate Workshop
Humour-US
Interactive workshop based on improv humor techniques.
Improv and Humor based activities aiming to:
Relieve stress / Stress management
Improve focus
Enhance spontaneity
Improve listening skills
Team work
Wholesome attitude for improved reaction
Request Quotation
Talks
Tedx Talk: A talk on the importance of Humor in our personal and professional life titled 'Humor is NOT just jokes'.
Language - Hinglish
Josh Talk: A talk on Parvinder's journey on becoming a standup comedian, the challenges he faced and how he overcame all obstacles to become an Internationally loved comedian
Invite for a Talk